Homework
Maths
Maths homework is sent home every other Friday and the children have one week to complete it. This will be linked to the area of Maths which the children have been learning that week, to help consolidate their learning.
Additionally, the children have Leapfrog to learn each week. For more information regarding Leapfrog, please go to the Maths link.
Spellings
Spelling tests take place on Friday. The children are given 15 spellings to learn each week. Spelling test books are sent home and the tests and results can be found in these.
Learning Logs
Your child will complete a learning log task which is due every two weeks, running from Wednesday to Wednesday. They will be on themes we are covering in class or chosen from class discussions with the children. Learning Logs are an opportunity for you and your child to work together. They can be completed in anyway your child chooses and covers two pages. For example they can be: written, fold out pictures, diagrams, photographs, short videos or anything else you can think of! Learning Logs are shared and celebrated in class before a new task is set - have fun! Here are some examples of Year 4 Learning Logs in action.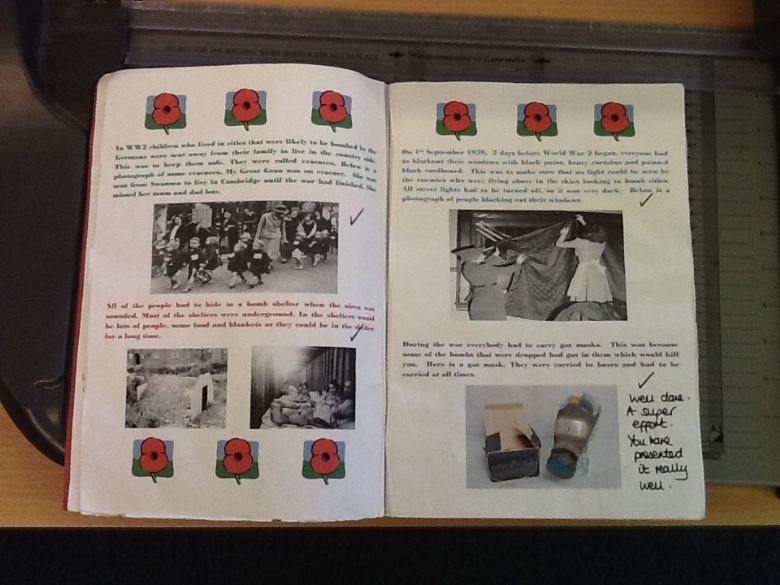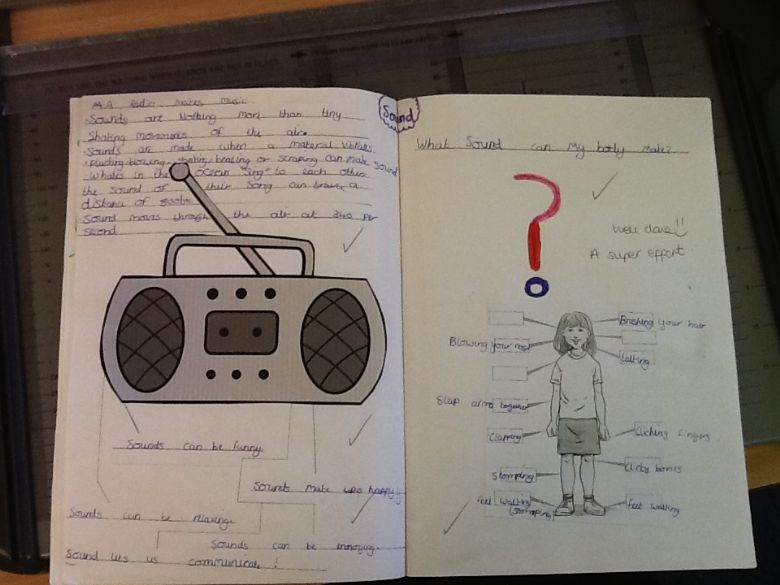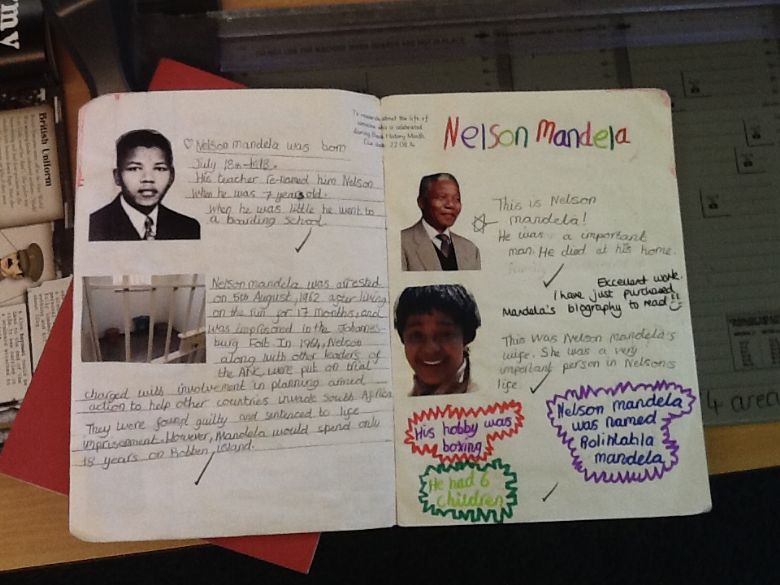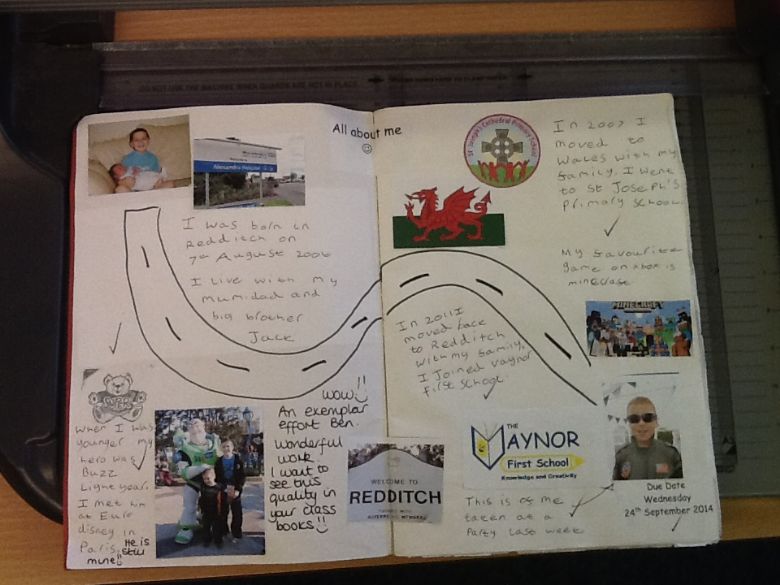 Year 4's Homework Timetable
Monday
Reading 
Tuesday
Maths/Times Tables Practise 
Wednesday
Grammar Task/Reading
Thursday
Maths/Times Tables Practise 
Friday

Topic Question

Spellings practise for test following Friday 
Homework will be posted below, including Friday topic questions. 
As well as following the timetable above, the children are encouraged to read regularly at home and practise their times tables.
ENGLISH- Key words/ Spellings/ Grammar Tests
MATHS- Timetables Tests/Weekly Maths Tests
Year 4 Spelling List
1. Prefix super, sub, inter.doc
2. Prefix anti, non, auto.doc
3. Prefix pre, de, re.doc
4. Prefix in. imp, imm.doc
5. Suffix ing - two syllables.doc
6. Suffix en, er, ed - two syllables.doc
7. Suffix ous.doc
8. Suffix ous.doc
9. Suffix tion, cian.doc
10. Suffix sion, ssion.doc
11. ch sounding k.doc
12. ch, que sounding sh, g, k.doc
13. sc sounding s.doc
14. ei, eigh, ey sounding a.doc
15. Possessive apostrophe - plurals.doc
16. Possessive apostrophe - plurals.doc
17. Irregular tenses eep to ept.doc
18. Irregular tenses end to ent.doc
19. Homophones long o.doc
20. Homophones long i.doc
Year 4 Grammar Practice Sheets
Maths Prompt Sheet - Work being covered
Weekly Maths Practice Sheets
Times Tables Practice Sheets
New spelling list 11/03/2016
Spelling List - 18/03/2016
Spelling List 01/04/2016 - Easter break spellings